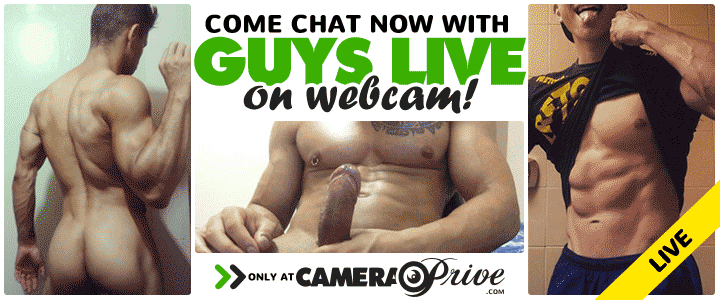 Synopsis
Running Time:
116 minutes
Stars:  
 Chris Harder   Sonny Stewart   Benni Rosseau   Mick Stallone   Rafael Alencar   Kevin Carson   Jake Bass   Dillon Rossi   Felix Warner
Categories:
High Definition   Anal   Twink   Safe Sex   Muscles  
Description:  
 A veritable one-of-a-kind performer, Chris Harder caught our attention while we watched him perform on stage during one of his infamous 'boylesque' shows. What we saw was an enticing act laced with humor and (more importantly) raw sexuality. Since then Chris has become one of the most notable guys in our stable, paired up with big dicked titans like Rafael Alencar! Enjoy.