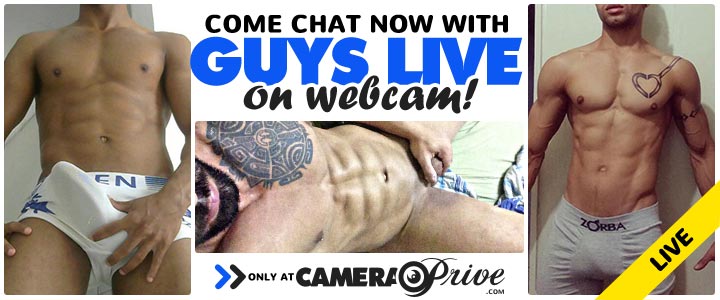 Synopsis
Running Time: 81 minutes
Released: 06/2003
Studio Name: Pacific Sun Entertainment Inc.
Director: Paul Barresi
Stars: Cameron Fox Steve O'Donnell Brett Dimineo Luke Pearson Sal Correlli Andy Hunter
Categories: Big Dick Jocks Twink Anal Safe Sex
Description: XXX superstars Cameron Fox, Jason Sizemore, and Brett Dimineo lure you into bedrooms, showers, and pools for raw, close-up, cock-drilling action. It's full-on action and completely hardcore – featuring a compelling, blazing cast of young Handsome Devils who take their pleasure in mouth-watering blowjobs, hot and wet rimming action, and some of the most intense, deep ass-screwing you'll ever see! The boys are horse hung and full of massive loads of cum!