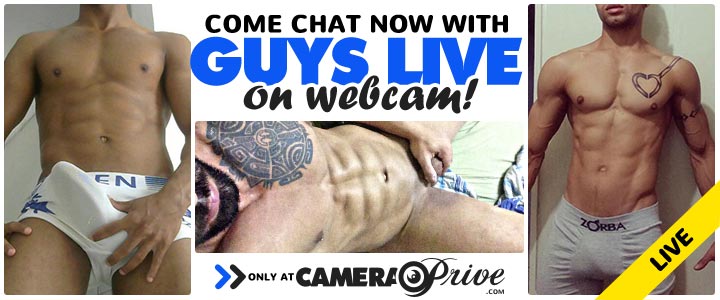 Synopsis
Running Time: 78 minutes
Released: 04/2001
Studio Name: Pacific Sun Entertainment Inc.
Director: Phil St. John
Stars: Hans Ebson Billy Brandt Rafael Valentino Bobby Bacon Bryan Archer Zachery Scott Brock Hensley Chas Hayden Demonboi Eric Strathern Rob Norton Dirk Adams Dustin O'Donnell Michael Brandon Bobby Golden George Fleece Kurt Wagner Cody Scott Christopher Young Marc Cirrianno Frank Towers
Categories: Orgies Anal Hardcore Safe Sex
Description: Never before in the history of male erotic cinema has a filmmaker felt compelled to remake a pre-condom classic. Phil St. John's "Getting It," made in 1985 — long the benchmark of Valley Boy group sex movies — has now been updated. Pacific Sun Entertainment is proud to announce the birth of a masterwork for the new millennium: "Getting It at the Rave" — with a cast of 21 horny, raver boys (and three of the biggest dicks ever captured on the video screen — filmed in Phil St. John's own AnalVision process).