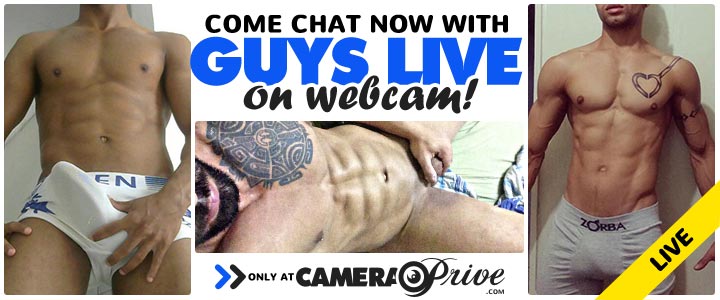 Synopsis
Running Time: 79 minutes
Released: 06/2008
Studio Name: Alfa Red
Stars: Aaron Carpenter Walter Domingo Marty Richards Sasa Avki
Categories: Fetish Euro Spanking Leather International Bareback Anal Uncut
Description: BDSM fucking has never been hotter! Hard-bodied masters make sexy slaves into full submission, making them do as they're told or suffer the consequences. Gay Masters is guaranteed to satisfy your dirtiest desires with more spanking, more hardcore sex, and more ball-busting punishment in every scene! Slave after cock-hungry slave is brought to his knees to service his master then made to beg for more. No slave ass will be left unfilled and no master goes unsatisfied as both sides of this domination game get exactly what they want and cum hard, completely draining their nutsacks over black leather, silver metal and soft pink flesh.