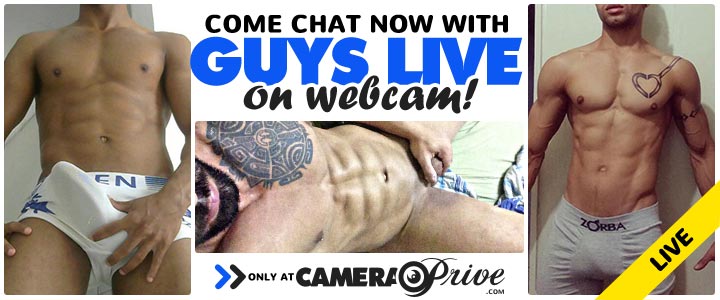 Synopsis
Running Time: 132 minutes
Studio Name: Highdrive Productions Inc.
Director: Brady Mayo
Stars: Kyle Baglie Chad Fitch Lucian Alexander Vance Caldwell Aaron Landcaster Lewis Cannon Blake Carter Brenden David JD Stone Kenny C
Categories: Twink Fratboys Anal Safe Sex
Description: Like college-aged, campus cock? In Gay Dorm Whores from High Drive Productions, director Brady Mayo goes in-depth with a posse of well hung, oral college cock hounds coming out of the closet! These fresh-faced, first-timers get passed around the dorm like joints! Banging sex romps, outrageous anal sex acts and facials will make you feel like an active participant! Find out what compromised positions these gay dorm whores get into to stay on the honor roll and take on America by storm!