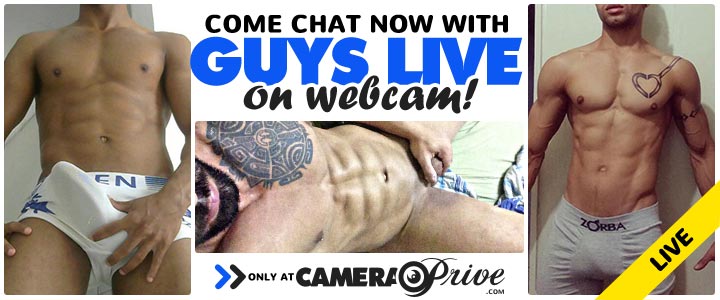 Synopsis
Studio Name:  
Channel 69 
Series:  
Forty Plus Stud 
Stars:  
 Brad Slater   Dillon Press   Tom Colt   Tripp Castro   Erin (m)   Logan Ryans   
…More
Categories:
Mature   Muscles   Anal   Safe Sex  
Description:  
 Straight off of the bus, these street hustlers know that the best fuck comes with experience. Let these daddies take you into their arms and share with you the kind of sexual experience that only comes with age. Daddy's in charge now. Bring out the eager, young bucks that are ready to please. Watch as these older dudes suck each other off, lick each others assholes, and fuck each other like true pros.