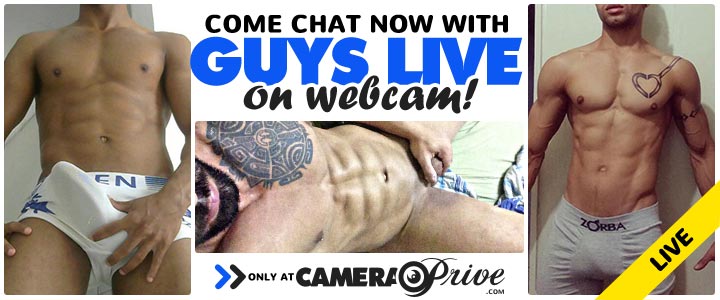 Synopsis
Running Time: 81 minutes
Released: 10/2001
Studio Name: Pacific Sun Entertainment Inc.
Stars: Justin Hill Corey Stevens Derrick Halliwell Anthony Townsend T.J. Xavier Kain Jay Davenport Brian Redford Sebastian
Categories: Fetish Foot Twink Outdoors Anal Safe Sex
Description: By popular demand, "Foot Farm" fits right into the top of the foot fetish market. There's nothing like checking out these youthful hot studs, all in the raw and watching them shove their feet in and out of their best friends mouth. Shot on location at a farm in the south, these hot studs are eager to swallow both big juicy hard cocks and satisfy the cave to en-guff bib feet. Another perfect foot fetish hit!