Flava Invasion: Romancing the Bone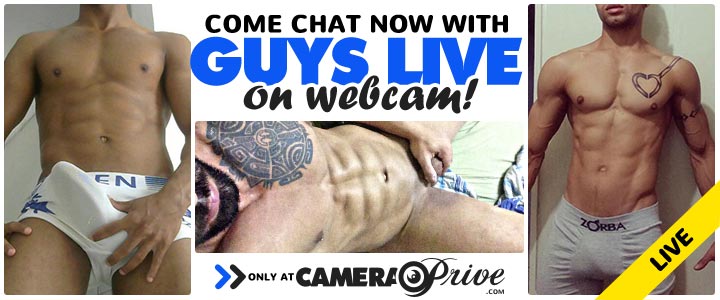 Synopsis
Running Time: 104 minutes
Studio Name: Highdrive Productions Inc.
Director: Brady Mayo
Stars: Rocky Balboa Matt Armani Papi Rico Chulo PJ Davis Xavier X Scooter Kai Summers Chris Steel Jessie Sodi Cocoa Thug Tony Pleasant Damian Patric
Categories: Latin Interracial International Twink Anal Str8 Bait
Description: Grab your lube, the spunk starz from FLAVA INVASION are ready to fire! Meet High Drive Productions exclusive model Papi Rico Chulo: 100% Puerto Rican alpha-male booty-banger! 11 interracial jr. hotties squaring off with style, flow and big, sticky stiffys! An army of Latin and European twinks romancing the bone! Real sweet twinks get filled to the rim! More newbies with user-friendly booty than ever before! Yeah boi!