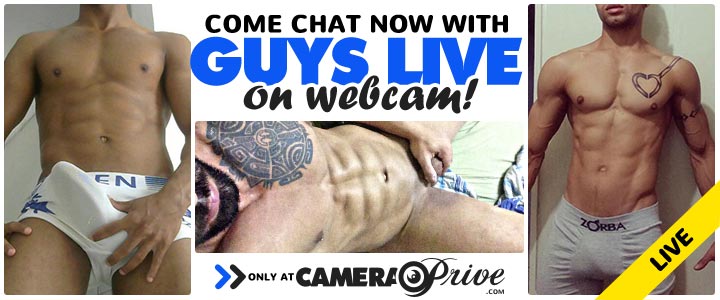 Synopsis
Running Time: 124 minutes
Released: 10/2006
Studio Name: Skin 2 Skin Films
Series: Erec's Little Shop Of…
Director: Lazaro Wineman
Stars: Erec Estrada Daniel Holdemhigh Brad Riley Orion Cross Philip Pines Frankie Rattalee JT Asprey Lazlo Cross
Categories: Latin Twink Bareback Anal
Description: Just average as far as moviemaking goes, this four-scene bareback twinker gets extra points for the exuberance of the cute cast. Some of their crotches are unshaven, and they think cum is wasted unless it's on their faces. Latino Erec, working at a florist's, has been fired from all his jobs for fucking on company time. He has help. A customer is left waiting while Erec tongue-tickles the fuckhole of a delicious Greek-looking little co-worker. They sixty-nine till Erec's cock is too big to suck, then he sticks it in his pal till pal orders, "Feed me semen!" A blond and Asian couple uses the backroom after hours while Erec spies. After eating and fingering lots of shaved hole while Asian goes from giggling to groaning, Blond puts pink prick in all the way. When Asian's too tired to stand anymore, he goes to missionary position for a while, then kneels and eats balls till his mouth gets cummed into. A straight twink orders flowers for his girlfriend, but agrees to fuck Erec because "It'll be fast." Erec's amazed how big the guy's "cockosaurus" gets in his mouth, and how much Straight likes Erec's mouth in his ass (and having that ass spanked a little). Straight eats Erec's meat and balls, and then fucks him from the front and back among fresh flowers. He cums Erec's face then spanks his own ass while Erec keeps sucking him. Finally he bends over to let Erec unload on his ass. Erec regrets sending a tall, skinny blond helper with a tall, skinny dick on a flower delivery that turns out to be a threesome with two nude Latinos. Hot moment: one customer sucks the florist's cock, the other his balls. They kiss each other with his cockhead in their mouths. Blondie stacks their jockstrapped asses for rimming and fingering, then fucks them upended back-to-back. One gets Blondies's load on his studded tongue.