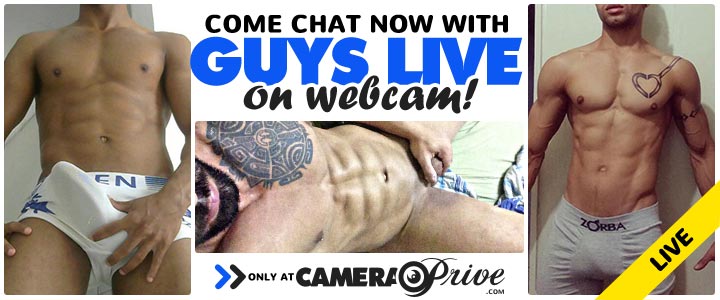 Synopsis
Running Time: 94 minutes
Released: 04/2006
Studio Name: Skin 2 Skin Films
Series: Erec's Little Shop Of…
Director: Lazaro Wineman
Stars: Jason Forest Bryce Van Ryan Erec Estrada Skip Vincent Jay Lopez Chip Sastre
Categories: Latin Twink Bareback Anal
Description: Versatile Erec Estrada is a clothing store employee who fits sex with the customers into his workday. His first of the day is Latino stud Jay who needs help with his pants. It's not long before Erec's tongue is measuring Jay's big fat cock. After they 69, Erec gets rimmed and fits all of Jay's pumping tool in his ass in a chair based fuck, jerking out a load while he rides, then filling his mouth with Jay's spurting cockload. Pint-sized Chip is next in line for Erec's attention and gets it with a probing tongue jabbing at his backside followed by Erec's sizable rod finishing the job. Chip's a hot little fucker, backing into Erec's cock to really feel it in a standing doggy. The boys move to the floor where Chip continues to get pounded in a sidesaddle and on his back when he pops his load and has Erec blast one in his mouth. Bryce (standing on the right of cover next to Erec) is browsing, but he's not exactly a customer, he's trying to steal some see through underwear when Erec catches him. The boy looks good in the briefs, but he's got to pay, and Erec knows how starting with lips on his cock. As Bryce's mouth does its magic, Erec can't keep his hands off of that firm tanned ass, and soon has his tongue buried up there. After Bryce's shaved hole is lubed with spit, Erec sinks his cock in, fucking Bryce against the wall and in the chair. Both guys are rock hard, and Bryce is a big time moaner while getting rammed. They finish with Bryce leaning back to take a dripping facial, tonguing Erec's head while cumming himself. Skinny shopping mates Jason and Skip talk their way into a three-way with Erec. After their cocks are wet with spit, they clear off a table to fuck on with Jason sandwiched in the middle fucking Skip while Erec does his ass. Erec gets a treat when the boys prop their asses next to each other so he can pound both of them while they make out. Skip takes a double helping of jizz, and then jacks his load out.