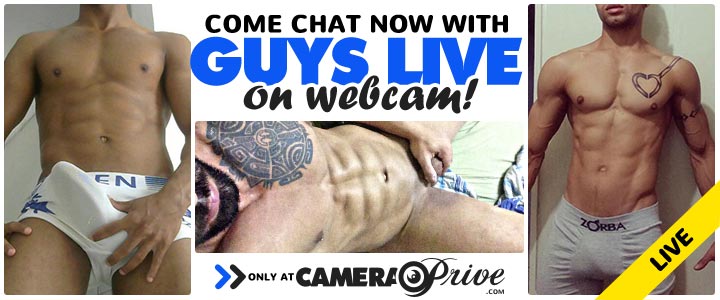 Synopsis
Running Time: 74 minutes
Released: 04/2006
Studio Name: CDI Digital
Stars: Tim Barnett Drew Kelley Kyle Redford Brian Heath Dallas Taylor Domino (m) Tanner Reeves
Categories: Orgies Muscles Anal Safe Sex
Description: When you're playing the game, make sure you don't get a raw deal. If that means taking matters into your own hands, so be it. A good dealer will take his players on a ride through the night that they will come back for again and again, and you can bet your ass on that!