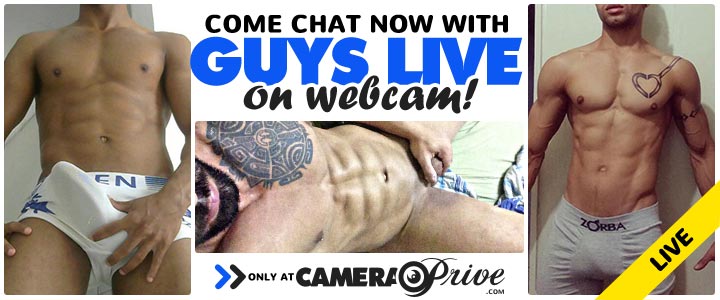 Synopsis
Running Time: 76 minutes
Studio Name: East Harlem Productions
Series: Cuban Cigars
Categories: Black Latin Big Dick Interracial Anal Safe Sex
Description: Cum and Experience the smoking heat like you never have before. Cuban Cigars will light you up and keep you hard. Take this box of Cubans home with you and experience Black Smoking Ecstasy! Grab your Cigar and blow your load. Everyone knows Cuban Cigars Taste Best!