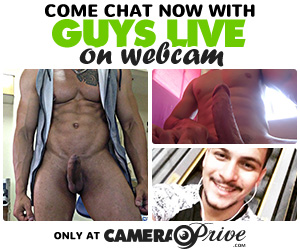 Synopsis
Running Time: 80 minutes
Released: 03/2003
Studio Name: Pacific Sun Entertainment Inc.
Director: Phil St. Johnes
Stars: Antonio Pony Bryan Archer Gura Junior Brock Hensly
Categories: Latin Interracial Anal Uncut Safe Sex
Description: The island of big dicks, the place they worship 'skin', the land of huge brown meat, come to… Foreskin Island! You will be busy…pleasured…and very glad you indulged on this male erotic adventure! Come To Foreskin Island!