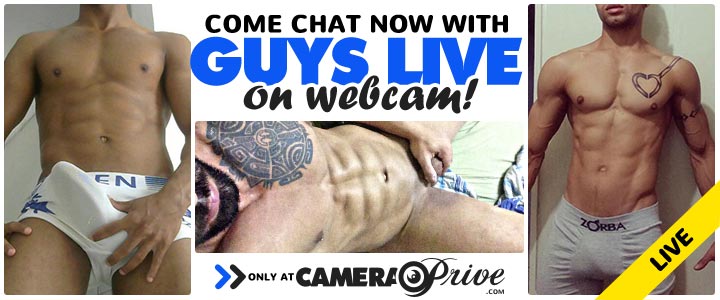 Synopsis
Running Time: 95 minutes
Released: 12/2004
Studio Name: Pacific Sun Entertainment Inc.
Series: Collision Course
Director: Csaba Borbely
Stars: Jay Avedon Enrico Latimore Ivan Mironov Kim Walker Alfredo Castaldo Rogerio Mateo Andreas Harris Mauricio Roselli Emerson Morales Helmut Muller Enrique Gardinelli
Categories: Euro Muscles International Jocks Anal Uncut Safe Sex
Description: When two opposing boxing teams train hard for an upcoming match, they mean hard! It isn't long before the gloves come off, the shorts come down, and the cocks go up. From the ring to the locker room to the showers, the action is hard, sweaty, and manly. Watch perfectly sculpted Hungarian athletes fuck, suck, and rim in three-way, four-way, and even manwich action. Big, uncut cocks, and hot men of every description from dark to fair, smooth to hairy, to please every taste.