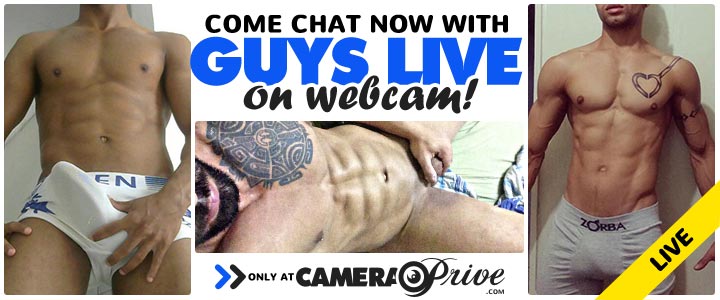 Synopsis
Running Time: 77 minutes
Studio Name: Pat and Sam
Director: Pat and Sam
Stars: Cade Devlin Sam (Pat and Sam)
Categories: Amateur Jocks Anal Dildo Str8 Bait Safe Sex Daddy
Description: Cade is one of the hottest and nastiest boys I've ever had the privilege of fucking! He was certainly "straight" when I met him, and he still has a family. But, since he's met me he's learned to love man sex. This video features his first three videos for me, and I'm in every one. The first one started out as a started out as a simple j/o video. However, Cade was so cute, and a so obviously horny and willing to mess around, that I just love sucking it. Also, when he started undressing, the first thing he did was show me his asshole. Of course, that the best way to make friends with me. I asked him if he would like to get his hole munched on and he said sure, so I spent a good long time slobbering on his butt before I stuffed two fingers in there for good measure. He finishes off this first scene with a healthy load, and I invited him back over right away. The third scence is the real wild one. He said he was ready to get very kinky, and that he likes it rough. I had now been working on his ass for a while at this point, so I knew just what he wanted. The scene started out by my front door, and I didn't waste anytime getting to his butt. His hole is the sweetest I've tasted in a long time, and he wasn't in the door a minute before I pulled his paints down, bent him over, and stuffed my tongue in his boy pussy. I wanted to get him opened up real good before I started, so I took out my butt plug and fitted that firmly in place before showing him how to suck cock. He's gotten to like that a lot too.