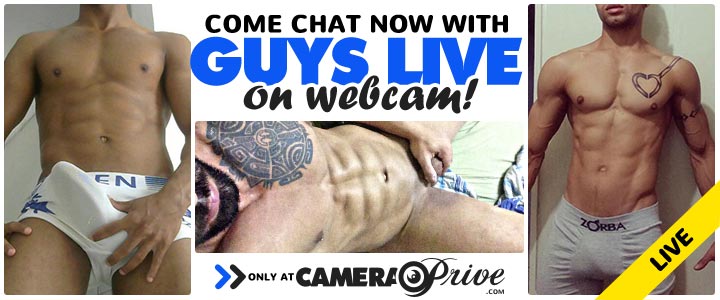 Synopsis
Running Time: 77 minutes
Released: 01/2006
Studio Name: Clydesdale Studios
Series: Butthole Pirates
Stars: Auer Lederbogen Horvath Szasza Farkas Szakacs
Categories: Amateur Euro Anal Safe Sex
Description: Here's a group of hot 'n horny Euro studs who are looking to pirate any pair of hot buns attached to a willing…or even not-so-willing deck-hand. They're ready to hijack those pants…turn into port and drop anchor! Lots of deep corn hole probing matey!