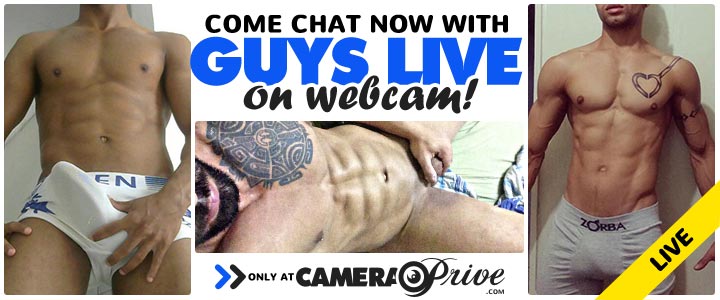 Synopsis
Studio Name:  
Falcon Studios  Falcon Studios Group 
Stars:  
 Roman Heart   Leo Giamani   Spencer Stone   The Jarics   Tory Mason   Luke Hass   Aden Jaric   Jordan Jaric   Nash Lawler
Categories:
Muscles   Anal   Safe Sex   Exclusive  
Description:  
 Watch Aden and Jordan take turns pummeling each others holes and then connect via a two-headed dildo. Experience the scorching romance of Falcon Exclusives Roman Heart and Leo Giamani. If you were to look up the phrase Burning Desire in a dictionary, you'd find; Characterized by intense emotion; passionate, or of immediate import; urgent. The newest Falcon feature that shares the same name Burning Desire captures that fever and fervor exactly; qualities you've come to expect from director John Bruno in all his sizzling work.