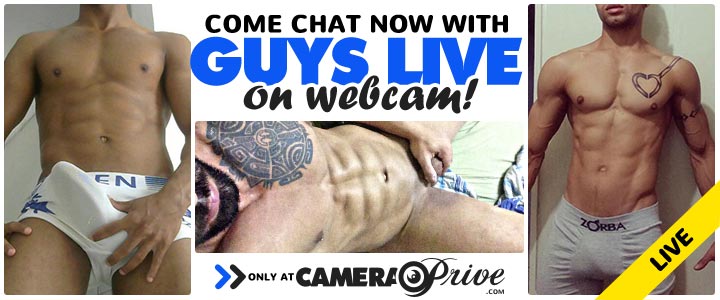 Synopsis
Running Time: 125 minutes
Studio Name: Rentboy UK Load Enterprises
Series: British Cum Eaters
Stars: Will Forbes Kyle Martin Ricky Jackson Jamie Lee Alex Russian Paul Tomlinson Jon Janes Andy Smith Tony Keen
Categories: Cumshot Euro Twink Bareback Hardcore Boyfriends British
Description: If nice young men pleasuring each other with enthusiasm does it for you, British Cum Eaters is a film you really ought to see. There are five sizzling scenes, four involving couples and one threesome. Whatever the combination, there is plenty of mutual undressing, and clean-cut, slender British lads sucking, rimming and fucking one another energetically.