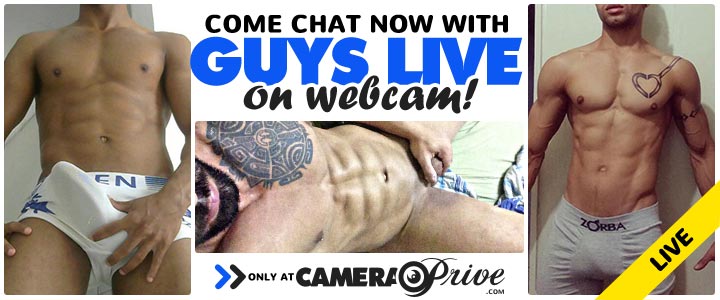 Synopsis
Running Time: 88 minutes
Released: 01/2003
Studio Name: Alexander Pictures
Series: Brazilians Do It Better
Director: Alexander
Stars: Chad Calvin Antonio Correa Alvaro Lucio Denis Mello Falsto Chaves Luis Coelho Rafael Lopez Thomas Lourenco
Categories: Amateur Latin Anal Brazilian Safe Sex
Description: Soon all four are admiring each other's tight bods through their clothes. Chad pairs off with Alvaro while the two military-clad hotties beat off while watching the show. Soon the two military boys join in the action when they retreat to the bed. The darkest guy also has the most monstrous cock, which after a suck-session, is then plugged into Chad's eager hole. They take turns fucking until their white cum is splattered all over their dark skin like white icing on a tasty chocolate cake.