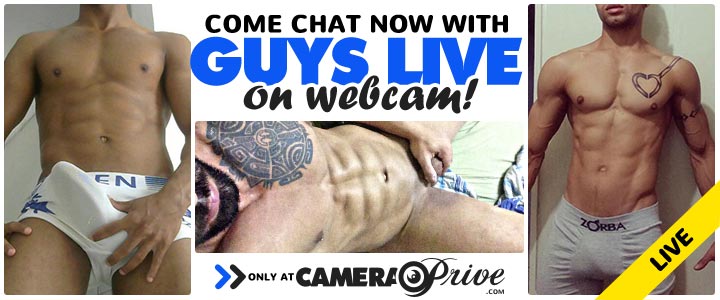 Synopsis
Running Time: 96 minutes
Released: 01/2003
Studio Name: Alexander Pictures
Series: Brazilians Do It Better
Director: Alexander
Stars: Leon Palva Antonio De Capos Chad Calvin Antonio Correa Alvaro de Bispo Baltasar Leite Thomas Lourenco Rodrigo De Crasto
Categories: Amateur Latin Anal Brazilian Safe Sex Exclusive
Description: Thomas seduces Alvaro with his pretty-boy charm as their clothing is stripped away. Alvaro knows what he wants, to fuck Thomas' mouth first, then to ram it into Thomas' hairless boy-hole. Alvaro pounds his temporary slave boy as Thomas moans for more. Alvaro watches himself fuck Thomas in the bathroom mirror, turning himself on to the point of orgasm.