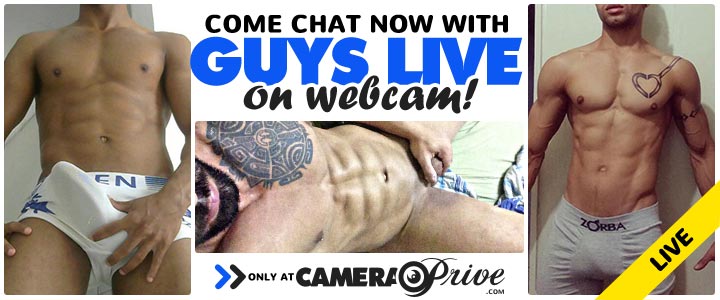 Synopsis
Running Time: 76 minutes
Released: 11/2004
Studio Name: Heatwave Entertainment
Series: Boyz From Da Hood
Stars: Michael Rome Platinum (m) Pleasure (m) Dees Ritchie
Categories: Black Big Dick Muscles Anal Thug Safe Sex
Description: These boyz are from da hood. But that doesn't mean they can't fuck a sweet air-tight ass. Check out the hard gangstas from the West giving it all they got…plus some more.