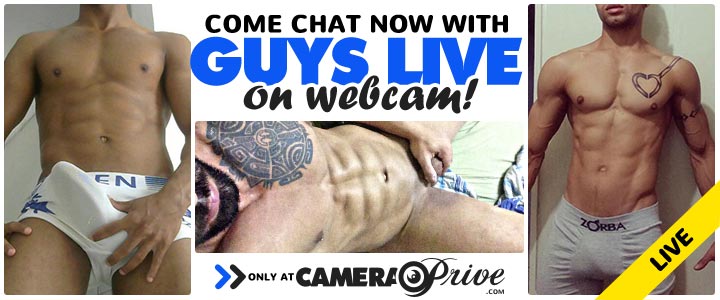 Synopsis
Running Time: 129 minutes
Studio Name: Pacific Sun Entertainment Inc.
Director: Robert Boggs
Stars: Dominik Trojan Otto Sprouse Sebastian Stone Adam Kubick Mark Zebro Ondrej Sokol Joe Donovan Patrick Veselsky Daniel Gero Kristof Cortez
Categories: Euro International Anal Czech Safe Sex
Description: Coverboy Dominik has just arrived in Prague. But before venturing out, he needs some bedtime R & R with shaggy haired pal, Sebastian. The boys kiss playfully before Seb drops some spitlube on Dom's pretty hole and then fucks his ass in a raised doggy. Seb cums with a helpful handjob from Dom, who sucks Seb off to take care of his thirst.