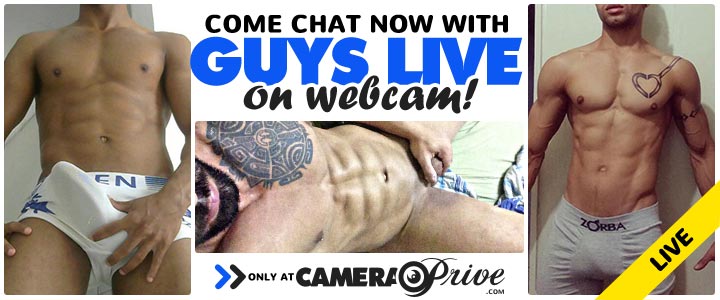 Synopsis
Running Time: 66 minutes
Released: 12/2002
Studio Name: Video 10 Pietro Films
Director: Pietro
Stars: Rafael Nunes Jonas Santora Luis Rodrigues Henrique Carvalho Alexandre Senna Beto Ribeiro Jeff Perez Luiz Hansom Ricardo Gomes
Categories: Latin Uniform International Outdoors Anal Military Brazilian Safe Sex
Description: "Battle of the Bulges" features swarthy young Brazilian soldiers fucking in their native land and in their native tongue. The sexy sounds of their Brazilian dialect (presented with minimal subtitled text), and some interesting nature and wildlife footage adds exotic appeal to this entry from South American director, Pietro. If you're hooked on Brazilian meat, then you're sure to dig the hot parts of "Battle of the Bulges." There are perhaps too many long close-ups, and the technical aspects are mediocre at best (not to mention the acting), but the dark meat is big and solid!