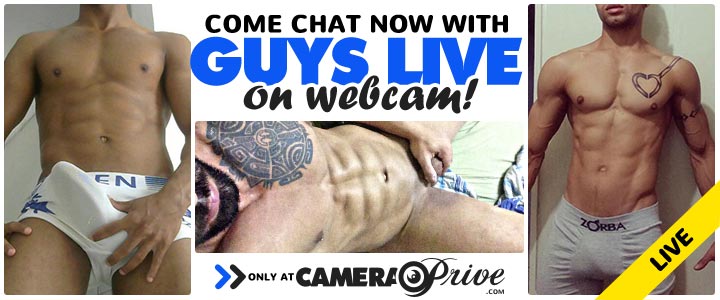 Synopsis
Running Time: 103 minutes
Released: 10/2006
Studio Name: Skin 2 Skin Films
Series: Bareblacking
Director: Lazaro Wineman
Stars: Dennis Lee Ricco Pierre Japan (m) Gut Banga Nico Wayne Lil Bit Blair (m) Blair Japan
Categories: Bareback Anal Black Big Dick
Description: Like a little male on male action with big black cocks? Well this is the perfect movie, packed full of hardcore throat fucking and ripping ass pounding action with some of the biggest black cocks we could find! Don't miss out as these guys have some of the hottest and wildest fuck scenes with no protection! This movie is 100% bareback, enjoy!