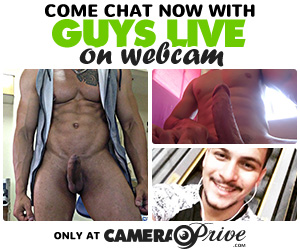 Synopsis
Running Time: 76 minutes
Studio Name: Alfa Red
Stars: Walter Domingo Mark Urban Charles Hardy Marty Richards
Categories: Amateur Cumshot Euro Bareback Hardcore Str8 Bait
Description: When the pussy's away, the boys will play! Horny boys from around the block sneak away from their girlfriends to explore their forbidden sexual fantasies in Bareback Adventures! Four scenes of naughty sex-crazed young guys lick, suck and fuck each other completely raw. These boys work their hard cocks in and out of each other's tight hot manholes, fucking like there's no tomorrow, filling and fucking as only men know how. No condoms, and no inhibitions, as their hidden lust erupts from their bodies in blast after hot blast of creamy dick juice.