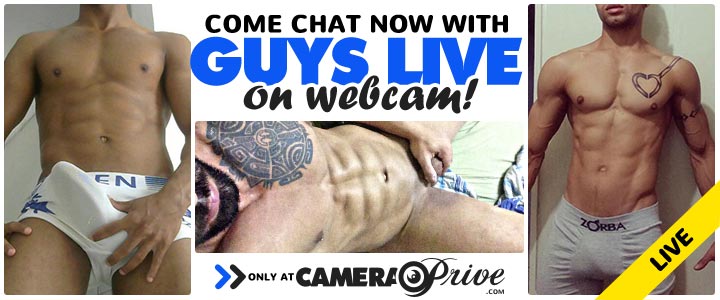 Synopsis
Running Time:
112 minutes
Studio Name:  
Athletic Model Guild 
Series:  
AMG Resurrection 
Stars:  
 Jason Adonis   Filippo Romano   Timmy Thomas   Ross Stuart   Caleb Carter   Chad Leigh   Chris Crawford   Ben Steffani   Dennis Bell   Wayne Stanley
Categories:
Muscles   Jocks   Anal   Safe Sex  
Description:  
 AMG Resurrections the first full-feature hardcore movie from the 60-year old studio, and you'll see more man-on-man action than you can ever remember! We pay homage to AMG founder Bob Mizer's work, and update his vision to modern day tastes like he never could imagine. This is iconic Athletic Model Guild — Resurrected like you've always dreamed it could be. It's a whole new beginning!