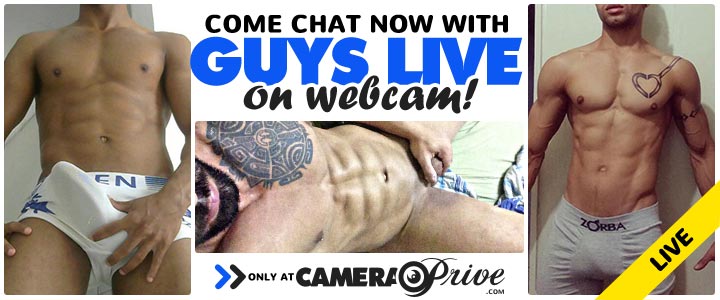 Synopsis
Running Time: 117 minutes
Studio Name: Highdrive Productions Inc.
Director: Brady Mayo
Stars: Mitch Hart KC Morgan Jessie Owens Brenden David EJ Blue JD Stone Kenny C Kyle Baglie Tony Pleasant Tyler Banks Alex Christianson Scooter
Categories: Jocks Fratboys Anal Compilation Safe Sex
Description: Big-dicked college jocks boning with a vengeance! Twelve hung frat boys caught in a cummy crossfire. Watch as these studs have a little after-school special of their very own. Their classmates may not know they are taking it in the backdoor behind closed doors, but nothing can stop their sexual exploration and expression.