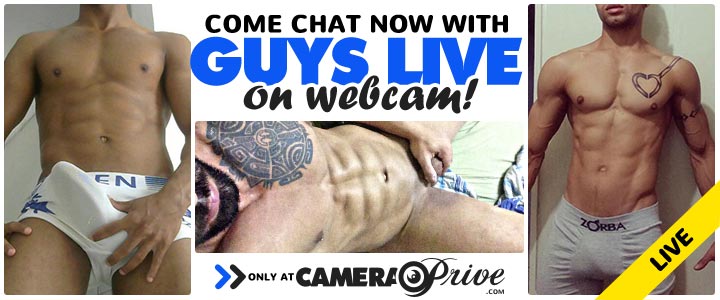 Synopsis
Running Time:
114 minutes
Studio Name:  
Channel 1 Releasing  Rascal Video 
Director:  
Chi Chi LaRue 
Stars:  
 Filippo Romano   Anthony Shaw   Alex Leon   Nick Piston   Matt Summers   Brad Benton   Alex LeMonde   Joe Foster
Categories:
Muscles   Outdoors   Anal   Safe Sex  
Description:  
 Chi Chi LaRue's Whale of tail will leave you soaking wet! The sex sizzles! The chemistry rocks! And the sea men will blow you away!